Our company was established in 1950 by Ali İhsan Gürsöz in order to make plumbing, gutter and roof works in Kızlar Ağası Han.
In 1971, it was moved to the 1st Industrial Site and the weight was given to ventilation works and the name of the workplace was changed to Nur Aspirator. In these years, the line manufacturing was generally studied on ventilation and dedusting systems in various sectors. In the meantime, our production, such as pants, naso, clamp, elbow, pipe, our parts also increased our contract manufacturing. Especially in the Aegean region, we have deep-rooted business relations with many large factories. And these relations are still going on. The name is Nur Aspirator. In 1992, A. Sait Gürsöz and S. Hilmi Gürsöz, Nursaç Air Conditioning and Hair Works Industry and Trade Co. Ltd. Sti. a family company. After the company became a company, by further developing the field of work, besides the manufacturing and assembly, the company started to manufacture, sell and sell different machines as well as complete facilities. also to the demands of emerging markets, Turkey has become a factory outside to answer.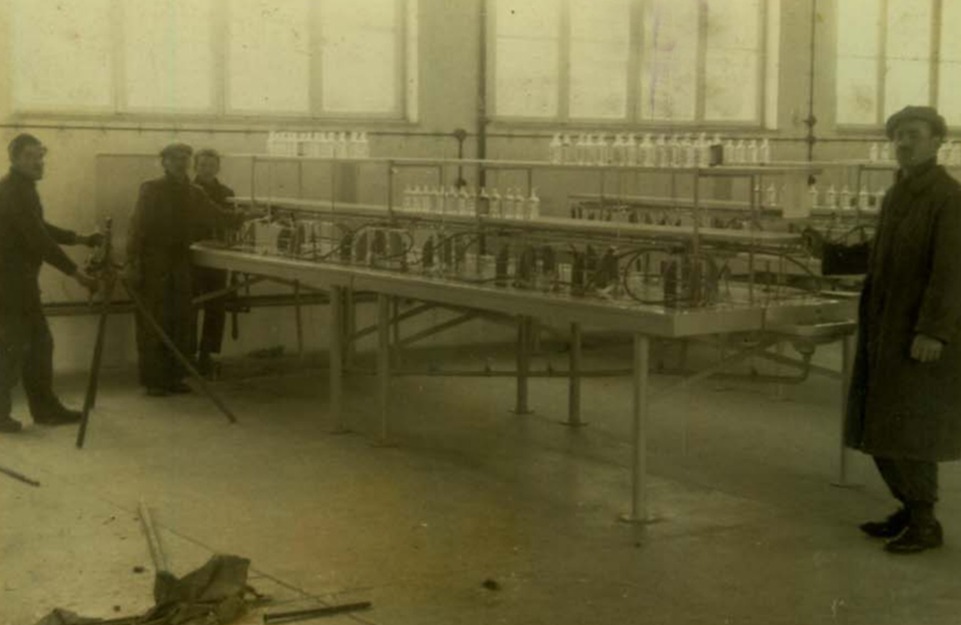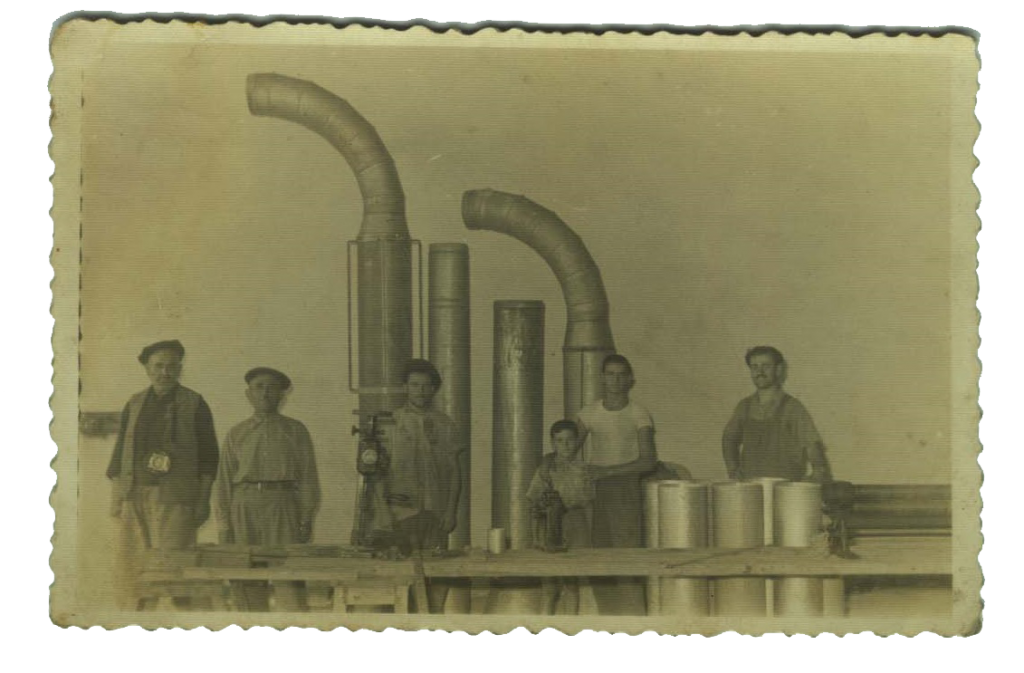 Our factory has started to work according to modern technology with computer-aided project studies and carried all of its designs and projects to this environment. Then, with the help of CNC sheet metal cutting machine, our technology has been brought to the next level and all kinds of sheet metal cuts have been made much more sensitive and much faster. quality control also allows us to do easily. In addition, robot welding technology is also being used in pipe welding in our factory. In the light of all these, our goal is to follow the technology closely and create the synthesis of quality and technology.
OUR MISSION;
NURSAÇ has closely followed the development of its sector since its inception and has seen innovation and entrepreneurship among its priority targets. With its technical infrastructure, knowledge and experience, and its ability to provide quality, it has become a favorite of the sector in our region.
Our company closely follows all the requirements of the information age and cares about a human-centered philosophy. Smiling face, professional experience and business ethics are taken into consideration while meeting the customer's requirements.
By following the sectoral needs of the corporate and individual customers we serve, we see the quality and fast service concept as our constant principle with theoretical studies. We use our technical knowledge and experience to the fullest while meeting the needs of our people.
We believe that the creation of more beautiful tomorrows will be easier with the sharing of savings.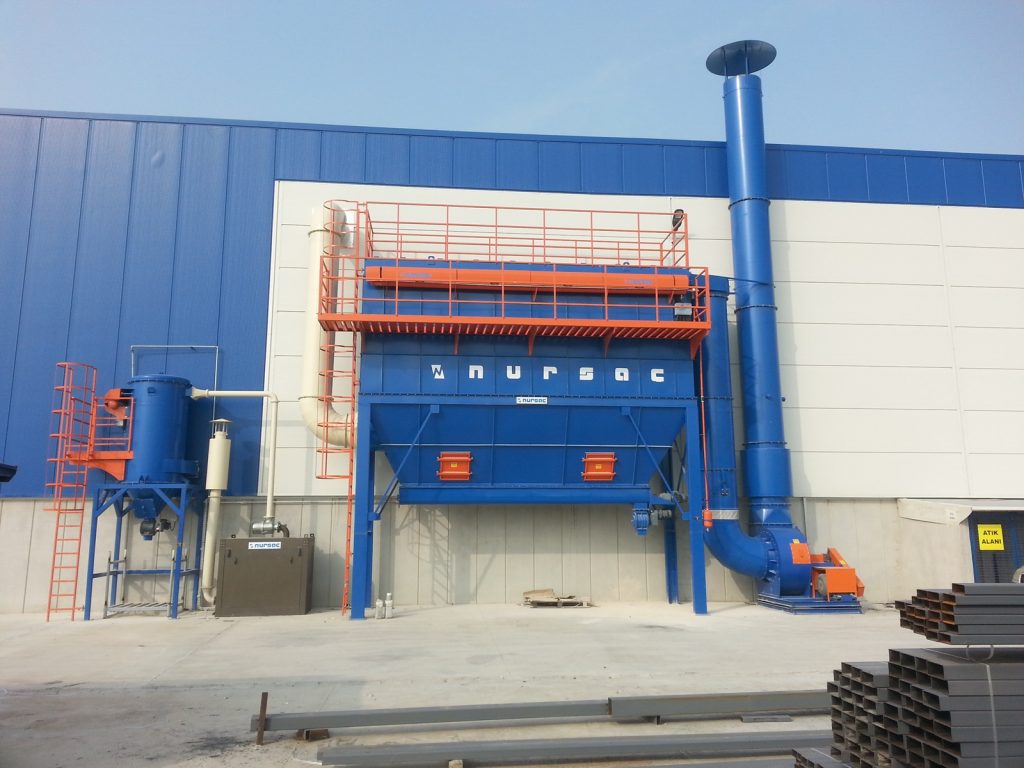 OUR VISION;
NURSAÇ has continuously renewed itself in line with the developments in the Industrial Ventilation Systems sector since its establishment. With a dynamic spirit and constant excitement, it continues its corporate activities in our region and on a national basis.
Our company provides services in the areas of Industrial Ventilation and Dedusting Systems, Pneumatic Transport Systems and Machine Manufacturing.
Our company, which has never forgotten that providing quality will be possible with technical knowledge and experience, will continue to be the favorite of its region and maintain its respectable and rising line among national companies le
OUR QUALITY POLICY
To carry out continuous improvement activities in line with the quality targets with the participation and efforts of all our employees; meet the needs and expectations of our customers,
provide quality level with trained technical staff; In Industrial Ventilation Systems, depending on the competitive environment, to be the leader in quality work is the basic policy of our company